I lead projects from start to finish. We know what our customers expect we go above your expectations each and every week we will back book your cleaning visit every month or once a week we have your business at hand or have your home smelling of daisies to avoid confusion and repetitive we have to take our work serious to the highest standards  
We understand the difficulties of maintaining any clean business or home especially when you have other things that require your attention arrive at your office knowing Daisy Clean Maid has visited you for we ensure that we treat your place like our own.  We strive to ensure quality with no hidden charges or cost everything is always done at the same reasonable rate we quote you on the phone you only pay for the price tat we have quoted you just providing excellent service is not enough we really go that mile just for you we will get it done for you House Cleaning Maid Services Bramall covers Manchester and surrounding areas you really must not miss us. 
Bramhall House Cleaning Services Stockport
Choose any part of your home or business to be cleaned Autumn Is a Second Spring Deep Cleaning Services to us which  is a natural existing in nature the cycle of the house dust and moisture from the air allows fungus to grow what you get with your cleaning will kill bacteria and protect against germs call us.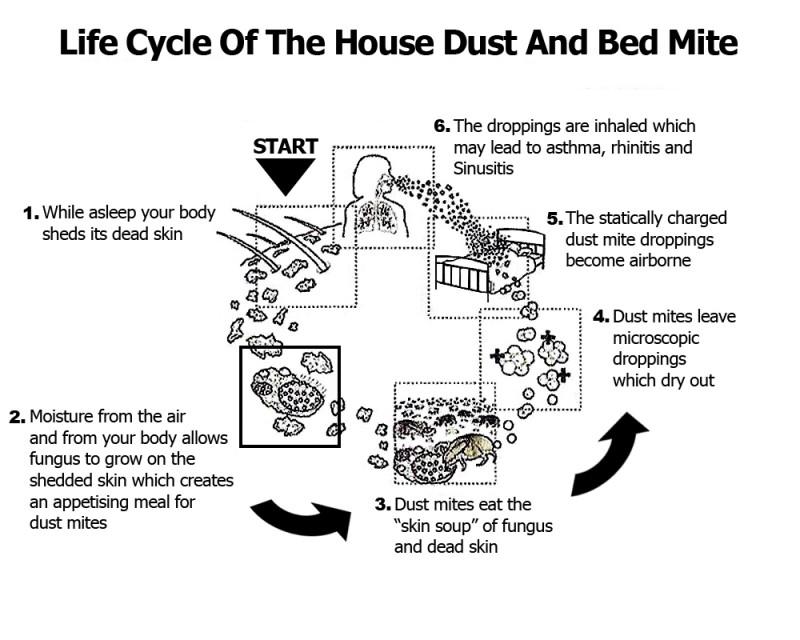 Ironing Services Bramhall Look Deep Into Nature
Do you need help with your Ironing  try our time saver boxes with all your ironing we try to do things different to make sure you get the best deal with Daisy Clean Maid take advantage with everything that you need our pressing is really perfect we use our professional commercial Ironing Machine so that we can get your ironing back to you fast.
Stockport Hoarding Services We have Study Nature, Love Nature of Material things
We have worked enthusiastically and patiently with people with according to the diagnostic and statistical manual of the symptoms for hoarding disorder which include persistent difficulty discarding or parting with possessions, regardless of their actual value. This difficulty is due to a perceived need to save the items and to distress associated with discarding them. 
If living areas are uncluttered, it is only because of the interventions of third parties (e.g., family members, cleaners, authorities call us now Daisy Clean Maid and let us help you no job is to big or small we really can help in these areas for we are patient and will work with you and or the need for your family get the help they need with a soft touch to keep your love one healthy and happy.. Keeping the space free is an antiseptic solution that kills bacteria and protects against germs will
Just Let It Rain Office Cleaning Services located in Stockport
We are ready to call now our aim is to keep these properties a promise Daisy Clean Maid is to keep up with the same powerful office cleaning services Stockport with great results the purpose of calling us to prevent the build up the deadliest grime and dust get the Certificate of Covid 19 free from Virus to keep your staff safe not only your self  but the whole
office surface's will be  free from hiding bacteria fresh and hygienically clean for a gleaming showroom finish  
Click Edit Button To Change This Text Lorem Ipsum Dolor